IV therapy to keep you functioning and feeling great
We Understand Hydration
At Quench IV Bar, we understand everyone wants to feel their best. IV therapy is an
addition to your regular routine to help you feel and function better.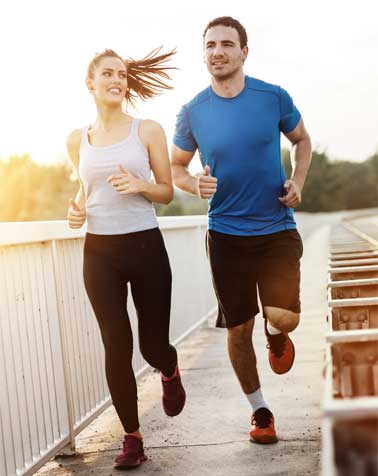 At Quench IV Bar, we understand everyone wants to feel and look their best. However, sometimes we need an extra boost in addition to our healthy diet and lifestyle. IV therapy is the most effective way of hydrating the body, delivering vitamins, nutrients, and fluids the body needs to give the feeling of complete wellness and the best version of yourself.
IV therapy can help address common complaints and concerns such as:
Fatigue
Immunity boost
Training athlete
Minor colds
Hangover
General wellness boost
Pre- or post-workout prep/recovery
Headaches
If you come to us with an ailment or illness we do not feel IV therapy can assist with, we will provide advice on where to seek a solution.
All our IV therapies are administered by fully trained and knowledgeable nursing staff.
Our mission statement
Our mission is to provide safe, high quality, and effective IV therapy to all of our patients. As fully qualified medical professionals, every member of our team strives to offer the best possible treatment so that our patients achieve the optimal level of wellness they desire.
Would you like to know more about Quench IV Bar?
If you have questions for our team or would like more information on our treatments, do not hesitate to get in touch by calling or emailing. One of our team members will happily get you all the information you need.
We're here to help! Contact our team today.