Our mobile team comes to you.
WE BRING THE HYDRATION THERAPY TO YOUR GROUP OR EVENT!
Everyone needs hydration: runners, swimmers, bridesmaids, teams, parties, and more.
We bring our mobile therapy unit to your event and get your group to perform its best.
Are you constantly on the move and simply just don't have time to make the trip for your IV therapy session? Our team can come to you.
We offer mobile IV treatments for GROUPS AND EVENTS that want to undergo their treatment in the comfort of their own office, home or any location they wish!
As all our team are highly trained medical professionals, they will travel to different locations to administer the IV drip. Fitting around your schedule, a member of our team will travel to your chosen location.
As the treatments only take 30 minutes to an hour, we have found more of our patients have been able to fit mobile appointments into their working week – meaning they don't have to come and visit us and take time out of their hectic schedules.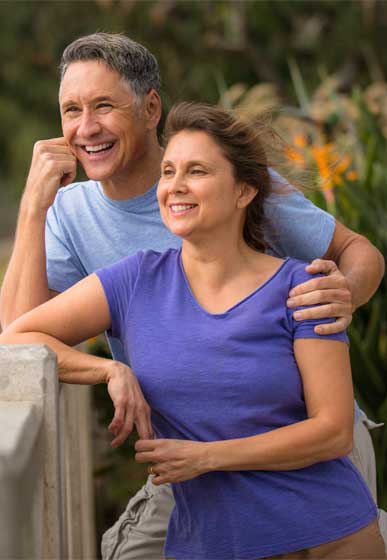 Benefits of mobile IV therapy
The treatment you receive during a mobile IV therapy session is the same as you would receive if you came into our professional clinic. Every member of our team is trained to the highest quality and able to administer the IV drip in any location requested.
Our professional members of staff stay with you throughout the treatment, checking on your well-being and ensuring you aren't experiencing any side effects from the vitamins and nutrients being transferred into the body.
As with our in-clinic treatments, you will have a one-on-one session, with one of our health professionals administering the IV and monitoring you throughout the session. While the IV therapy is underway, we recommend you do not carry out any other activity and just sit and have a relaxing 30 to 60 minutes.
We have often found that our patients are much more relaxed in their own home or office. Being in their own environment makes them much more at ease throughout the treatment, and it means they can relax and enjoy the benefits of their IV treatment.
The main benefits of IV therapy include:
Boosted immune system
Improved overall well-being
Improved energy
Body is prepped for exercise/workout
Improved digestion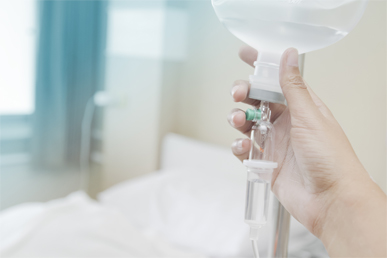 Which IV drip is right for me?
Prior to mobile treatment, we will have a phone consultation so we can make a recommendation on what we feel is the best vitamin bag for you.
We always consider any medical conditions you may have and recommend an IV bag to suit your needs and objectives. If we do not feel IV therapy is right for you, we can recommend how to find the solution to your ailment or concern.
We're here to help! Contact our team today.