Richmond's Premier IV Hydration Therapy Clinic
At Quench IV Bar, we understand everyone wants peak performance.
Our IV hydration, combined with a healthy diet and lifestyle, can keep you on top.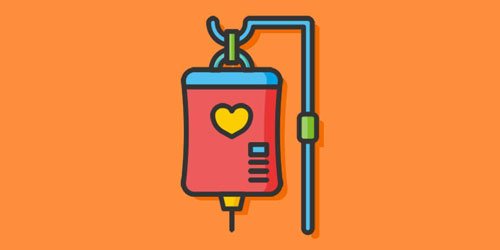 IV hydration therapy delivers specific nutrients and fluids your body needs, making it the most effective way to improve health through hydration. EVERYONE from athletes to weekend warriors can benefit from our services.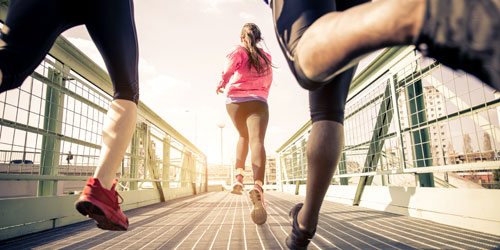 Call for membership pricing
This is great for someone that uses IV therapy often.
Quench iv bar is here to help
IV therapy can radically change your health, mind, and mood. Our professional staff stay with you throughout your treatment, checking on your well-being and ensuring you're getting the exact care you need.