Richmond's Premier IV Hydration Therapy Clinic
Our medical director Dr. Gregory Lynam is a board certified plastic surgeon trained in burn and fluid resuscitation. He is an expert in IV nutrition therapy and hydration for athletes and wellness enthusiasts. Our concierge service is not insurance reimbursed and is focused on helping patient wellness and recovery. At Quench IV, we understand everyone wants peak performance.Our IV hydration, combined with a healthy diet and lifestyle, can keep you on top.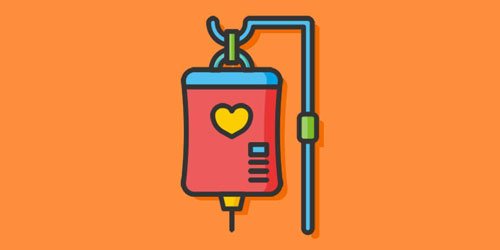 IV hydration therapy delivers specific nutrients and fluids your body needs, making it the most effective way to improve health through hydration. EVERYONE from athletes to weekend warriors can benefit from our services.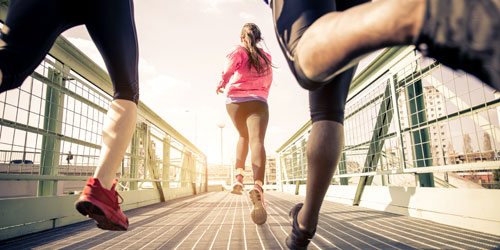 Call for membership pricing
This is great for someone that uses IV therapy often.
Quench iv is here to help
IV therapy can radically change your health, mind, and mood. Our professional staff stay with you throughout your treatment, checking on your well-being and ensuring you're getting the exact care you need.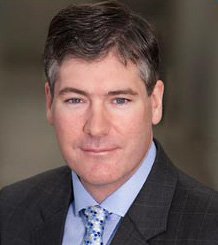 Dr. Lynam is a board certified plastic surgeon who trained at MCV which is the department that manages burn victims and their fluid resuscitation. Dr Lynam has also completed several additional courses in IV nutritional therapy for the health and wellness practitioner.
Dr. Gregory Lynam is medical director and owner of QUENCH IV. Dr. Lynam was voted one of Richmond's "Top Docs" in plastic surgery and one of Richmond's "Best Plastic Surgeons to take you back 20 years" by Richmond Magazine. Additionally, he is known as an expert plastic surgeon on RealSelf and was honored as one of the Top 100 Doctors on RealSelf.
We are a non-insurance based concierge fee for service wellness business catering to a clientele that is interested in wellness therapy utilizing primarily intravenous vitamin and mineral infusions.