As we continue to monitor the guidelines set by the CDC regarding COVID -19 (corona virus), it is important to us at Quench to ensure wellness for all, including our staff and patients. With that in mind, we will be available by appointment only. We will also only allow one person per room, unless you are coming in a group. We will also require a health screening prior to your treatment.
For your safety:
The most common COVID-19 symptoms are fever, cough, and shortness of breath. Most cases are mild.
However, if anyone in your household is exhibiting even mild cold symptoms we ask that you stay home and schedule your appointment for a later date. All cancellation fees for existing appointments will be waived.
Our staff has always worked hard to ensure all high contact areas remain disinfected (i.e. the checkout system, lobby area, displays and retail, door knobs, etc.) and treatment rooms. During this time, we have increased the frequency of cleaning using hospital-grade cleaners.
Be sure to follow us on social media (Facebook and Instagram) or give us a call at (804)493-4060 for updates in regards to closure and our schedule.
Richmond's Premier IV Hydration Therapy Clinic
At Quench IV Bar, we understand everyone wants peak performance.
Our IV hydration, combined with a healthy diet and lifestyle, can keep you on top.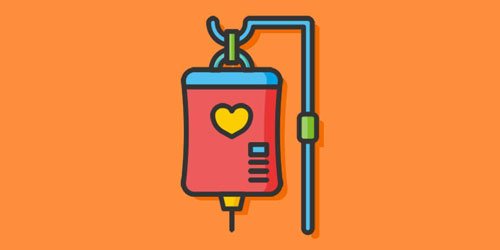 IV hydration therapy delivers specific nutrients and fluids your body needs, making it the most effective way to improve health through hydration. EVERYONE from athletes to weekend warriors can benefit from our services.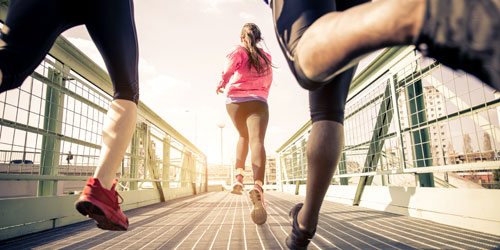 Call for membership pricing
This is great for someone that uses IV therapy often.
Quench iv bar is here to help
IV therapy can radically change your health, mind, and mood. Our professional staff stay with you throughout your treatment, checking on your well-being and ensuring you're getting the exact care you need.